TK2020 Event
Want More Value from Evaluation? AIM to Answer Two Questions
Thursday, February 6, 9:00AM – 10:00AM

While almost all learning is evaluated, less than half of organizations report that evaluation helps meet their learning and business goals. Data create no value. People acting on meaningful data within the L&D process create value. The Alignment and Impact Model (AIM) focuses evaluation on helping all stakeholders create value. AIM incorporates purpose, process, stakeholder roles, and two questions to guide evaluation design and focuses on maximizing learning, transfer, and impact. Examples demonstrate the fundamentals of AIM and how it can be implemented and used.
Applications on the Job:
Learn the fundamentals of AIM and discover whether your L&D evaluation practice is creating value for your organization.
Apply the AIM model through key stakeholder analysis and two fundamental questions to improve L&D evaluation.
Leverage technology to implement AIM, streamline L&D evaluation, and save your organization time and money.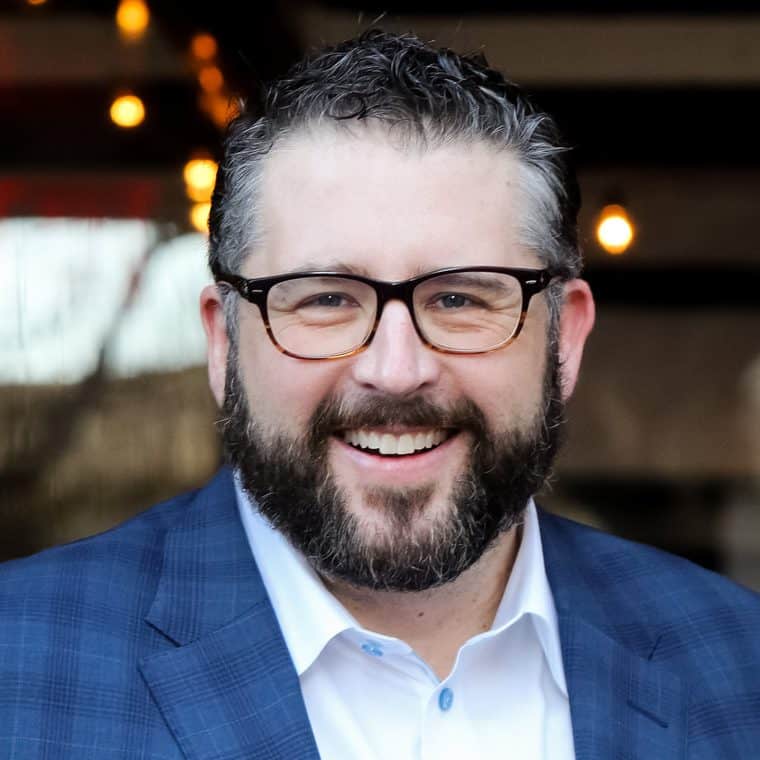 Dr. Eric A. Surface
Founder, CEO and Principal Scientist
Dr. Eric A. Surface has a passion for helping clients use evidence-based insights to improve learning, capability, performance and impact in their organizations. Eric leverages science, measurement and analysis methods, technology and over two decades of experience to help individuals, teams and organizations excel. Eric has led many consulting engagements for corporate, government, non-profit and military clients focused on analyzing data and delivering insights to help clients achieve their goals and accomplish their missions. To help more people improve their impact and create value in their organization, Eric envisioned ALPS IbexTM as an expert system to help all stakeholders engage with, gain insights from and act on learning, performance and business data within their role. He has spoken at numerous conferences and co-authored articles appearing in peer-reviewed journals, such as Journal of Applied Psychology, Journal of Management, Human Performance, Human Resources Management Review and Journal of Business and Psychology, and in practitioner publications, such as Training Industry Magazine. Eric is an award-winning industrial/organizational psychologist, an honorary member of US Army Special Operations Forces, and a Fellow of the American Psychological Association, the Society for Industrial/Organizational Psychology and the Society for Military Psychology. He is the current president of the Society for Military Psychology. He earned his PhD in Industrial/Organizational (I/O) Psychology at North Carolina State University, his MA in I/O Psychology at East Carolina University, and his BA in Psychology at Wake Forest University. He was an Army Research Institute for the Social and Behavioral Sciences (ARI) Consortium Research Fellow and Post-Doctoral Fellow.
Today, Dr. V is joined by Dr. Eric Surface, CEO of ALPS Insights, with provides evidence-based solutions to improve the effectiveness, impact, and value of workplace learning and development (L&D activities. Dr. V and Eric discuss DEI training evaluation best...
read more
Let's Connect.
Ready to learn how ALPS Insights can help your organization improve?